SNTB series air suspension blower
The air suspension centrifugal blower is a high-efficiency and energy-saving high-tech single high-speed centrifugal blower. Its core technology uses aircraft turbine engine technology, optimized for civilian use, making it easier to use, repair and maintain.
[[[[[[[[[[[[[[[[[[[[[[[[[[[[[[[[[[[[[[[[[[[[[[[[[[[[[[[[[[[[[[[[[[[[[[[[[[[[[[[[[[[[[[[[[[[[[[[[产品参数, 参数]]]]]]]]]]]]]]]]]]]]]]]]]]]]]]]]]]]]]]]]]]]]]]]]]]]]]]]]]]]]]]]]]]]]]]]]]]]]]]]]]]]]]]]]]]]]]]]]
Features:
Energy efficient
Compared with traditional Roots blowers, it can reduce power consumption by more than 30%.
No lubrication, maintenance-free
100% oil-free air floating bearing system, no maintenance and replacement.
Simple operation and intelligent control
Intelligent, user-friendly touch screen with 5 operating modes and 5 protection functions.
Low noise, no vibration
The noise is less than 80dB, no vibration, environmental friendly, no foundation or foot bolts are needed.
Highly integrated, easy to install
The smart machine is highly integrated, small in size, light in weight, and easy to install.
Long life, semi-permanent
Air suspension bearing technology is adopted, which is semi-permanent for more than 20 years, and the efficiency does not decrease during the life cycle.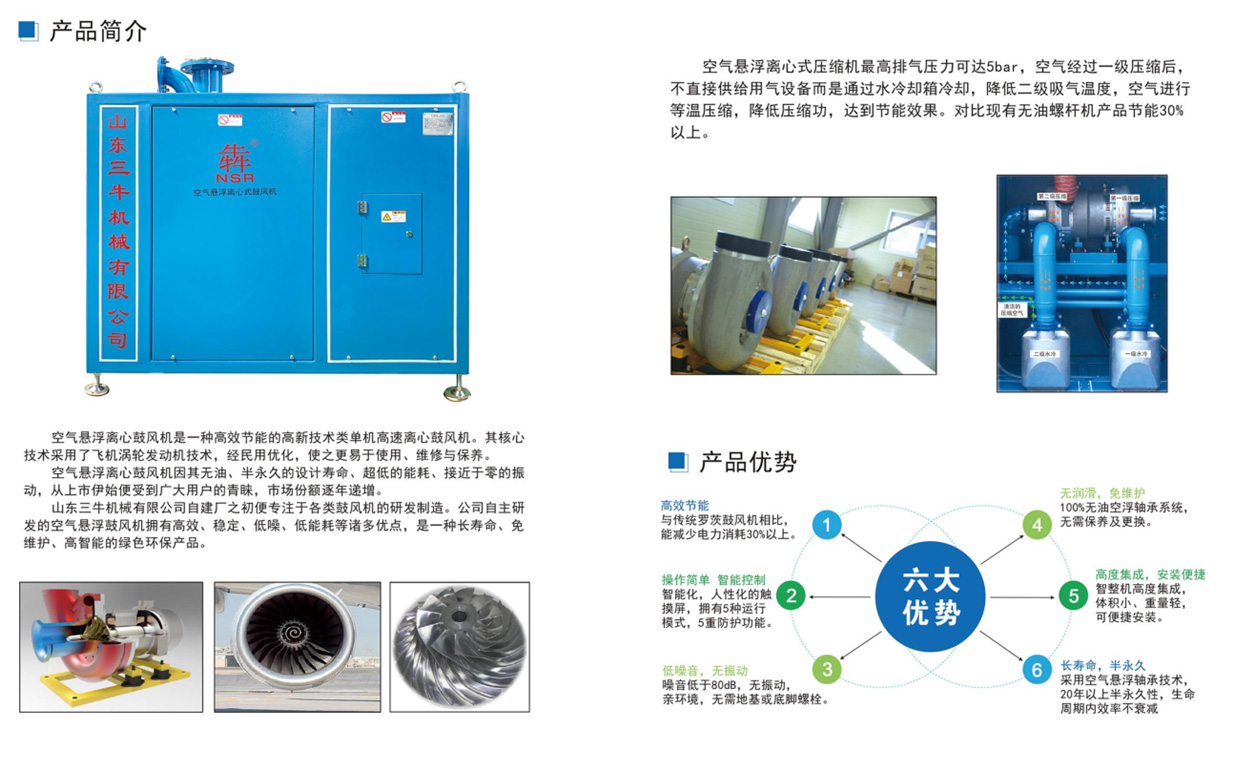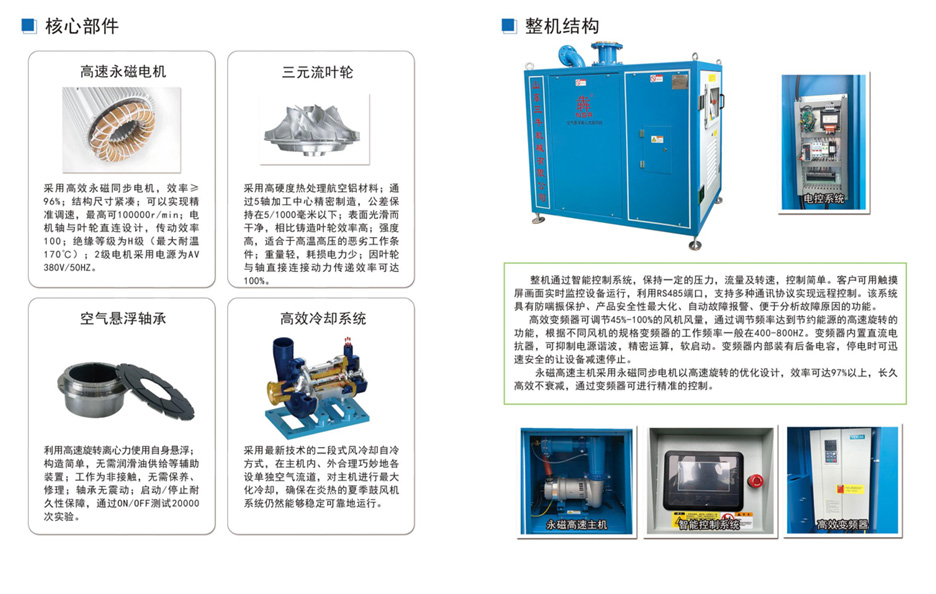 We could not find any corresponding parameters, please add them to the properties table
The company has strong technical force, advanced design methods, sophisticated processing equipment and complete testing equipment